UMEK was established in 2010, with production, research and development, sales as one of the professional manufacturers of ultraviolet disinfection and ozone equipment, products cover drinking water, municipal water, sewage and other water treatment requirements.
Our products include UV sterilization equipment, ozone generator,we also provide related accessories for customers.
UV accessories: UV germicidal lamp, quartz tube, stainless steel chamber, ballast; ozone disinfection accessories: Ozone discharge tube, ozone power supply, jet, mixed pump and so on. To meet customer demand for accessories, and save customer's time cost.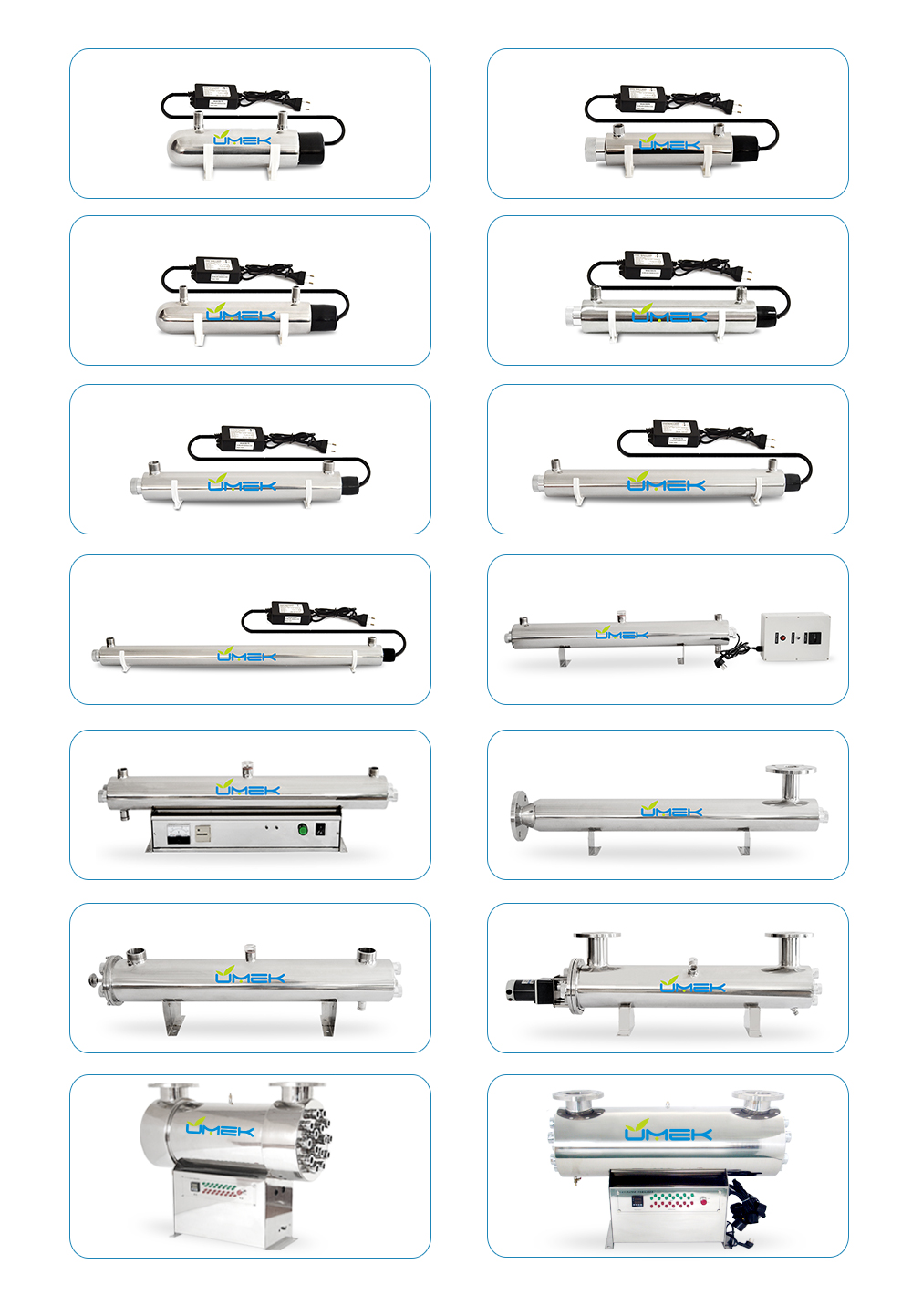 Since the establishment of the company 7 years ago, we have introducted the domestic and foreign advanced production equipment, and cultivate a group of experienced technical workers, for the quality of products and upgrading to provide a solid foundation.we will continue to increase investment in R & D of disinfection products.
Especially in 2015, self-produced UV medium-pressure disinfection equipment, the successful operation of the product to break a long time by foreign products monopoly situation, and got good feedback from foreign customers. one after another successfully exported to Europe and the United States, Australia, the Middle East and other regions.
UMKE adhere to the consultative service, we not only provide customers with high-quality disinfection equipment, but also to provide customers with a complete disinfection solution, and tracking customer's feedback after installation, to solve customer problems in the post-sale process.