Product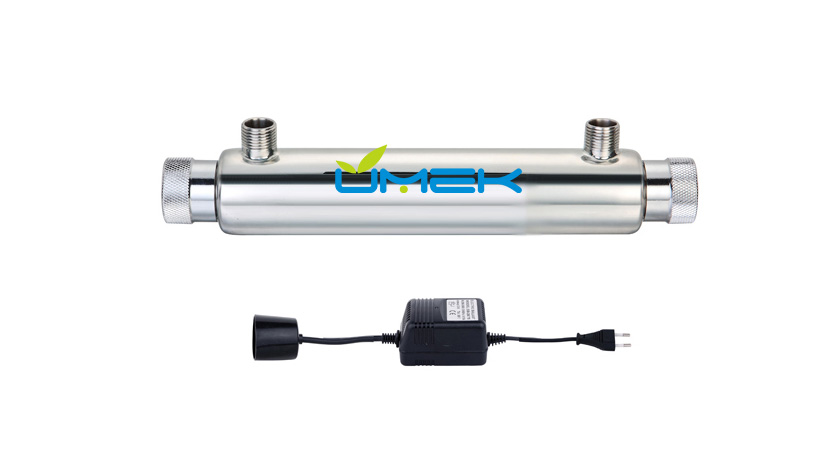 Pressure Ultraviolet Sterilizer Features
1. The low pressure mercury lamp offers unparalleled electrical efficiency, long life and predictable lamp life (usually 12000 hours), and is unaffected by changes in water temperature. A properly operated mercury lamp is 38-42 percent efficient, so the 320watt light can provide 134 watts of ultraviolet wavelengths at 254nm. Monochromatic output generated in 254nm UV lamp, disinfection and sterilization of all known effective microorganisms.
2. Medium pressure lamp provides the same disinfection performance as low voltage lamp. In addition, Medium Pressure Ultraviolet Sterilizer has the ability to reduce TOC, go ozination, dechlorination.
*The above parameters are only for reference. We conserve all rights of parameter modification without prior notiication .

For some large water treatment applications, medium pressure UV sterilizer are incorporated due to their small footprint and short arc length, such as swimming pools, waterworks, ship water treatment, and aquaculture. Our UV monitor can provide NIST traceable devices suitable for dry ports, allowing reference monitors to be inserted without breaking the water seal to verify the lamp output. In all cases, the sensor technology we use is specifically bactericidal UV and blind visible and infrared.
Medium Pressure Ultraviolet Sterilizer benefit.
Reduce the number of automatic backwash.
Complete water cycle treatment is provided.
Simple operation and convenient maintenance.
Applicable to new and modified / upgraded water treatment projects.
No additional filter requirements.
Compare programmes and lower capital investment.
Learn more Medium Pressure Ultraviolet Sterilizer(UV Sterilizer) Contact us on +86-311-89906694 or email: sales@uv-ozonechina.com

UV Water Treatment Plant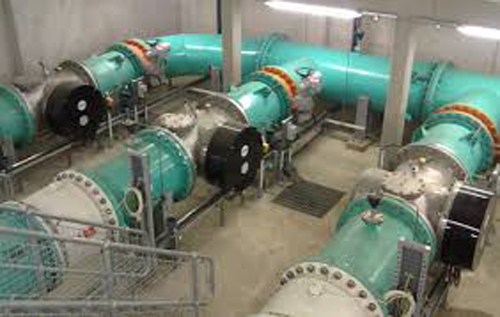 UV Wastwater Treatment Application