Product
Aquarium
Landscape fish pond
Freshwater aquaculture
Mariculture
Aquaculture Pond Ozone Generator System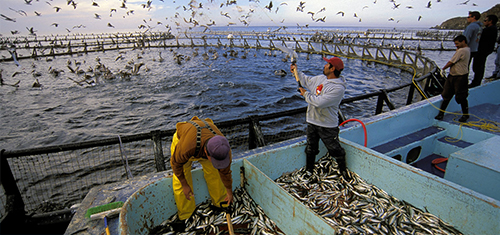 Ozone generator effect
Because of the strong oxidation of ozone, it can kill all kinds of microorganisms in water.
In aquaculture, nitrite, hydrogen sulfide and ammonia cyanide which are harmful to fish in fresh water or sea water can be oxidized to non-toxic substances. At the same time, inorganic substances can also be degraded, thereby reducing the biological oxygen demand and chemical oxygen demand in water.
Strong oxidation of ozone can quickly kill the algae and other original plants.
Ozone can act as a quick and effective killing agent against the biological hazards of buffalo in water.
Aquaculture Ozone System Drawing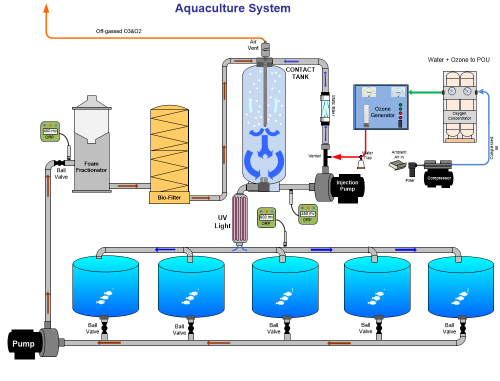 Fish, aquaculture:O3 into the water to release nascent oxygen, bacteria, virus, oxidation of impurities, prevent water deterioration, increase water nutrients.
After the decomposition of ozone can produce oxygen, not only can improve the quality of life of edible aquatic organisms, but also to its survival sites sterilization. However, ozone concentrations should be avoided higher than 0.1mg/L because it is harmful to aquatic life.
Ozone is a highly oxidizing unstable gas. The concentration of ozone is affected by many factors. The temperature of the cavity is one of the most important factors. When the ozone is about 30 ℃, it will decay by half in 1 minutes. The attenuation reached 80% at 40~50 ℃. More than 60 ℃, ozone will decompose at once.